C-V2x compliance testing
< Back
12:12 20.12.2019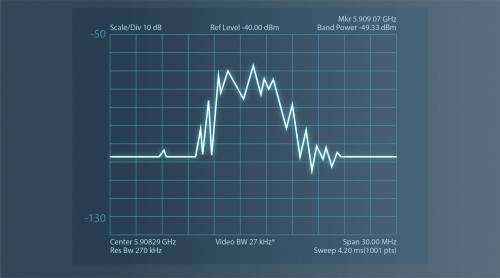 We met colleagues from Keysight to run the tests on the new Autotalks C-V2x equipment.
The purpose of the trip was to check compatibility with Quallcomm.
The test stand consisted of the following equipment:
- laptop for managing the equipment under test;
- debugging set C-V2x Autotalks EVK C2-D (CRATON2) with test software developed by our employees;
- vector signal generator Keysight MXG n5182b to generate GPS/GNSS test signal;
- analyzer Keysight UXM 5G for C-V2x signal analysis;
- spectroanalyzer Keysight CXA to record test signal for later analysis.
After the deployment of the stand, various signal characteristics were measured, such as bandwidth, carrier frequency stability, and some others. Then the signal was recorded on a spectroanalyzer for further researching.